2024 calendars
They are in stock and ready to ship! Four different styles to choose from and they make the best gift!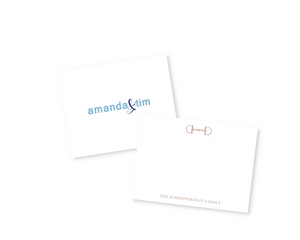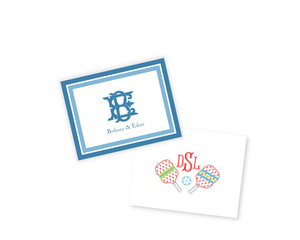 welcome!
Welcome to Lulu Papers, where we make paper goodies for all of your stationery needs. If you are thinking of a design that you don't see in our store, contact us to discuss a custom project!
our story
Handwritten notes and letters remain timeless because inked words are an imprint from the heart and soul. The joy that a written note can bring is immeasurable, and often becomes cherished. Lulu Papers will help you deliver a note of thoughtfulness on a beautiful card that reflects you and your words.
LEARN MORE